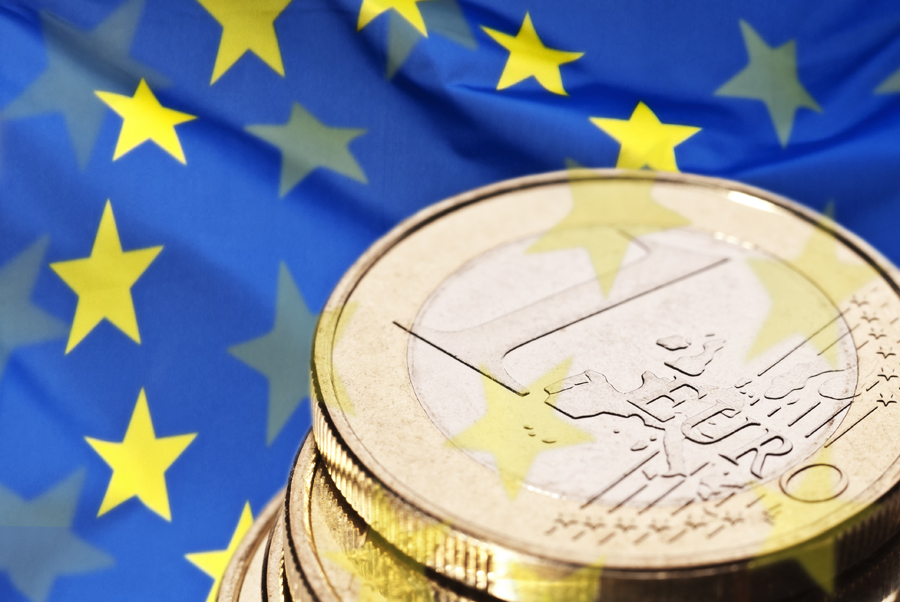 You know you've had a bad week when two adverse rulings come home to roost – with billion-dollar consequences. So, it's hard not to feel a little of Google's pain as it faces down a pair of expensive and potentially damaging international judgements.
A record fine for anti-competitive practices
First up, the European Union's record $2.7-billion fine for anti-competitive behaviour. This relates to the company's practice of handling its own shopping search engine – Google Shopping – in a different way from those of its competitors by defaulting it to the top of searches while bumping others down the list. Regulators say that by illegally promoting its own price comparison service in this way, Google has 'abused its market dominance as a search engine' and demoted the services of competitors like Kelkoo.