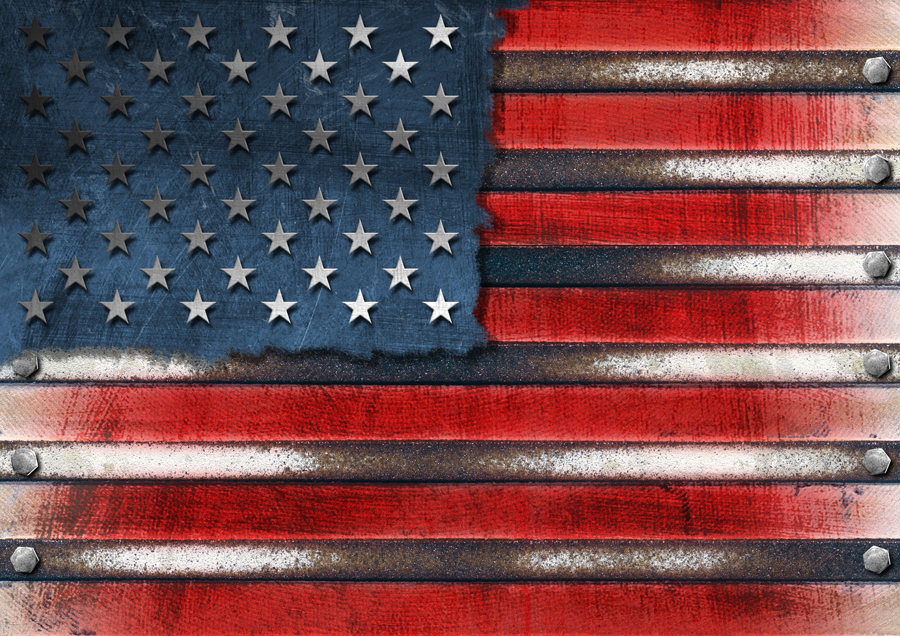 At the moment, it's a war of words with a side order of sabre-rattling. But as tensions between the US and its overseas rivals rise, the President's crusade to make what he sees as a long-overdue 'correction' to the country's trade deficit is beginning to have unintended consequences in America's – and his own – heartland.
Since he took office, President Trump has been committed to the idea of righting the wrongs he believes have been perpetrated by trading partners looking to make gains at the expense of US interests. After dabbling with tariffs on solar panels and washing machines, a new set of curbs on steel and aluminum imports was introduced in spring of this year, swiftly followed by import duties designed to target billions of dollars' worth of Chinese imports.
But, while China may have borne the brunt of the action, America's traditional allies certainly haven't escaped scot-free. Initially exempting Canada, Mexico and the EU from the steel and aluminium tariffs, Washington later confirmed that it would impose the duties across the board – special relationships notwithstanding.