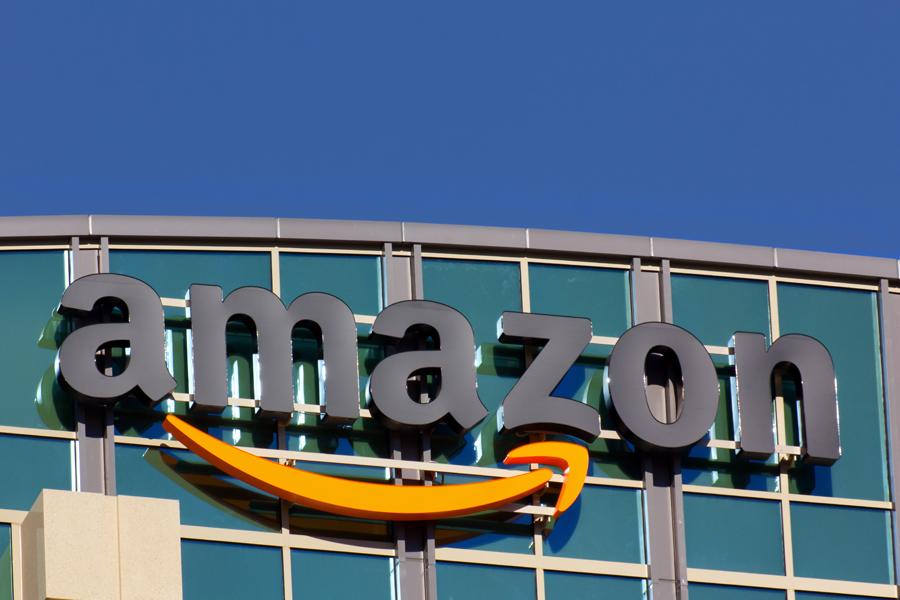 With the release of Amazon's Q1 earnings, its share price has soared to a record high and the company's trajectory towards overtaking Apple as the world's largest company seems assured.
The brainchild of CEO Jeff Bezos, Amazon appears to be an unstoppable force. In the first three months of 2018, Amazon more than $550m a day from Amazon.com sales and other ventures, including Whole Foods, the premier grocery chain acquired just last year. There was also strong growth in Amazon Web Services (AWS), which delivered an impressive $1.4 billion in profits – the bulk of Amazon's profits over the quarter.
Interestingly, these results were achieved, despite President Trump's determination to make the company pay more tax and higher postal rates – changes that experts believe would have negligible impact on Amazon's status.