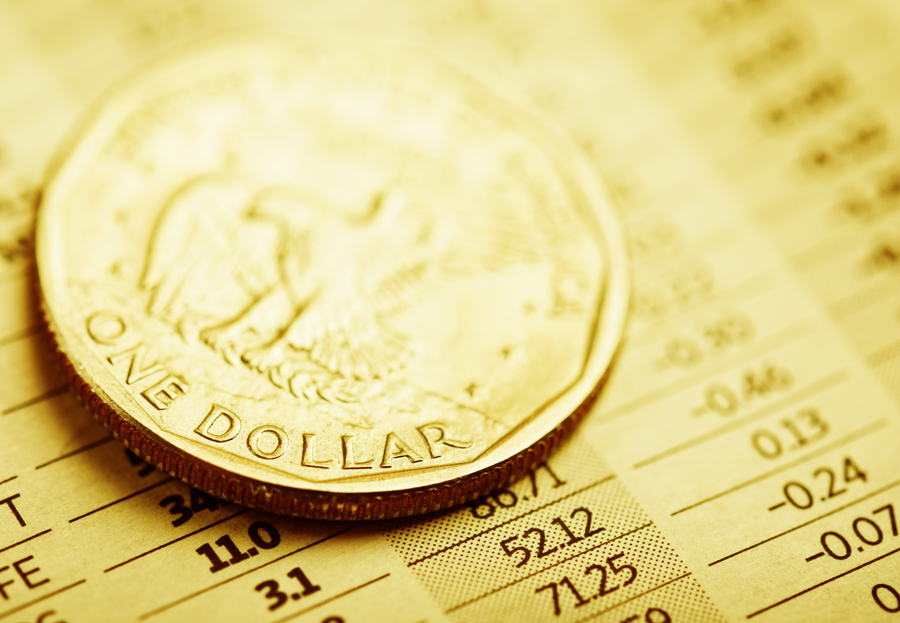 During his 2016 presidential campaign, President Trump pledge to double the country's moribund economic growth to 4 percent or better. As the Commerce Department reported results for this year's second quarter of 4.1 percent – its fastest pace in four years – Trump was finally able to deliver on his promise.
The exponential growth in GDP, driven partly by the $1.5-trillion of tax cuts that were pushed through earlier in the year and partly by the rush to export products ahead of Trump's tariff deadline, is expected to provide a major boost to the administration.
Trump has already heralded the achievement as 'amazing', at the same time claiming that the next quarter's figures – due shortly before November's midterms – will be 'outstanding', too. But economists have injected a note of caution, predicting that as Q2's growth is primarily due to temporary factors, the pace is simply unsustainable and will more likely settle around the 3 percent mark – good, but not outstanding.
Q2 growth figures are impressive but skewed by circumstance
It's a forecast that's unlikely to faze the president who, during a trip to Iowa and Illinois, made a prediction of his own: 'It's only going to get better.' And it's hard to argue with his logic, as records show that the US economy hasn't been this buoyant since 2014, when growth reached 5.5 percent in the third quarter.
The latest uptick has been driven by a potent combination of rising consumer spending, exports and business investment. Consumer spending on big ticket items accounted for its return to a growth rate of 4 percent, while business investment registered an impressive 7.3 percent rate across the quarter and government spending posted a 2.1 percent rise, largely sparked by a bonanza in defense and domestic budgets.
It's not all good news, though. The exports boom (9.3 percent) can be largely attributed to the rushed response by exporters of soybeans and other products to beat the clock before Trump's retaliatory trade tariffs take effect – tariffs that economists fear could signal an escalating trade war between the United States and China that will damage prospects for future growth. Meanwhile, housing continued its downward trend, shrinking by a rate of a little over 1 percent, following a 3.4 percent decline in Q1.
The underlying growth trend is less buoyant
The pace of growth may be difficult to maintain – the economy grew just 2.3 percent in 2017 and GDP growth hasn't risen above the 3 percent mark over four quarters since the early noughties. When taken with Q1 figures, GDP has averaged 3.1 percent over the first six months of the year.
There are also fears that this micro-boom has only benefited wealthier Americans – turning measures meant to boost investment and job creation into a dividend for investors, as evidenced by the record levels of stock buybacks which are set to top $800 billion this year. These concerns that are likely to be strengthened by rumours that Trump is planning a $100 billion tax cut via reform to capital gains legislation.
Wage growth has also been surprisingly unresponsive to the economic upturn – bad news for tax revenues and the US budget deficit which, according to the Congressional Budget Office, could hit the $1 trillion mark by 2020 – a full two years earlier than previously predicted.
While short-term economic prospects for the US are looking rosy, even the most optimistic of forecasts expect to see growth level off during 2019. This year has been something of an anomaly: the president inherited a rising economy that he was able to boost via a raft of corporate and personal tax cuts. The shadow of trade tariffs is looming large, though and next year may see a tightening of belts as consumer prices rise and higher interest rates squeeze spending. For now, Trump should make the most of the good news; it may be that the best is already behind us.