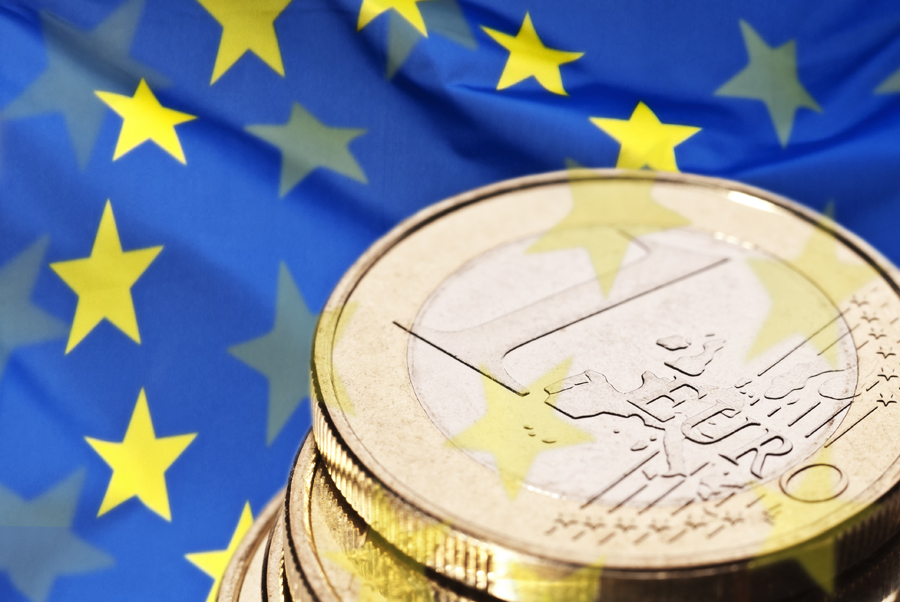 You know you've had a bad week when two adverse rulings come home to roost – with billion-dollar consequences. So, it's hard not to feel a little of Google's pain as it faces down a pair of expensive and potentially damaging international judgements.
A record fine for anti-competitive practices
First up, the European Union's record $2.7-billion fine for anti-competitive behaviour. This relates to the company's practice of handling its own shopping search engine – Google Shopping – in a different way from those of its competitors by defaulting it to the top of searches while bumping others down the list. Regulators say that by illegally promoting its own price comparison service in this way, Google has 'abused its market dominance as a search engine' and demoted the services of competitors like Kelkoo.
The company has just 90 days to call a stop to the practice or it will incur fines of more than $10 million a day. It faces a choice between allowing other shopping services to occupy the same valuable internet real estate as Google Shopping currently enjoys or removing their own results from the top of the page altogether – which seems more likely in the short term.
Google's dominance is threatened
The EU Commission is also involved in two further investigations which may significantly impact Google's reach – one looking at the level of Google's influence over Android development and another into whether the company has 'reduced choice by preventing third-party websites from sourcing search ads from Google's competitors' via AdSense.
Ironically, the EU's ruling on Google Shopping may well benefit online shopping leviathan Amazon more than the likes of Kelkoo. Despite Google Shopping bagging the top search slot, Amazon already captures more searches than Google and offers a more unified shopping experience with a single checkout, whatever Amazon merchant you buy from. If Google has to shut its shopping tool down, it's Amazon who will likely reap the biggest rewards.
Extending the reach of legal injunctions
Now, while Google's other headache may not be quite as high profile as the EU debacle, it could well be a bigger worry in the long run. Canada's supreme court just ruled in favour of a decision to force Google to remove results not just from Canadian versions of its search engine, but globally. The ruling arose out of an injunction relating to a network device manufacturer accused in Canada of intellectual property theft and which the court believed should apply globally to Google's search pages.
Despite Google's stated concerns that these types of order threaten freedom of expression, it's an issue that doesn't look like it's going away any time soon. Over in France, the data protection regulator has made a similar claim as the Canadian courts, arguing that the European 'right to be forgotten' also should be applied worldwide.
Google has a history of fighting against decisions such as these, although many of its own procedures impose US rules globally, regardless of the laws in specific countries. For instance, Google looks to US law when considering potential YouTube infringements, wherever in the world they occur.
Too big to regulate?
Naturally, Google intends to appeal the EU's decision. A spokesperson said: 'We respectfully disagree with the conclusions announced today. We will review the commission's decision in detail as we consider an appeal, and we look forward to continuing to make our case.'
But these events may signify an end to the widely held belief that tech companies like Google and Apple are simply too big and too powerful for government authorities to regulate without risking the loss of the jobs and investment they bring to the global economy.
By taking a principled stand, both Canada and the EU have demonstrated that no organisation should be above the law, however influential. Will Google bare its teeth or will it accept that sticking to local rules of engagement is simply the price of doing global business?