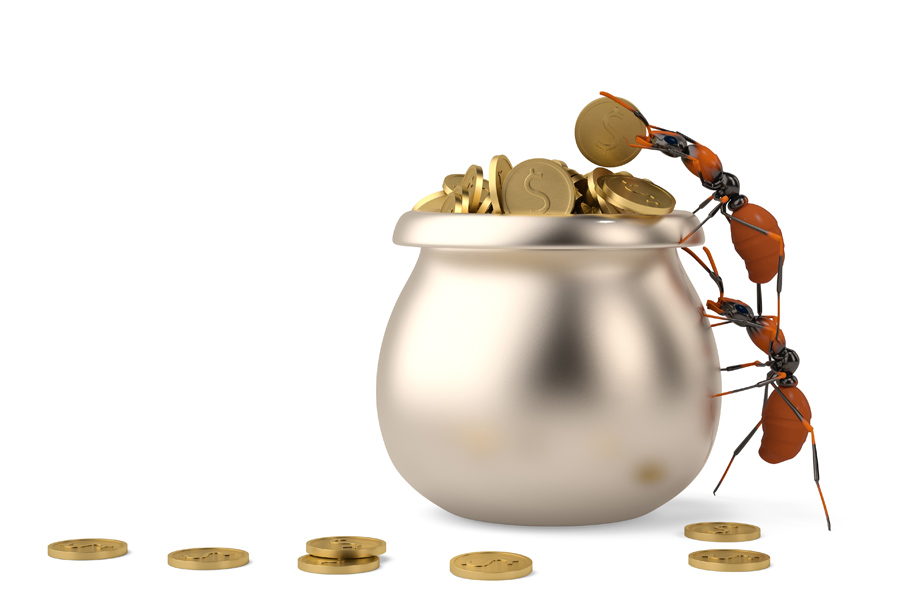 Alibaba spin-off Ant Financial is making history. The four-year-old Hangzhou-based fintech 'lifestyle platform' is purported to be raising funds that would value the company at $150bn, making it the world's most valuable startup – bigger, even than Goldman Sachs.
As traditional financial models are giving way to digital disruptors, there's plenty of scope for agile, tech-based companies to change the way people think about banking services. Enter Ant Financial, the brainchild of Alibaba founder Jack Ma.
Established in 2014, the company is a hybrid internet business, bank and payment platform that evolved from a payment service (AliPay) originally conceived to bridge the gap between shoppers and sellers on Alibaba's Taobao marketplace. At Ant's last funding round in 2016, the company commanded a valuation of around $60bn.