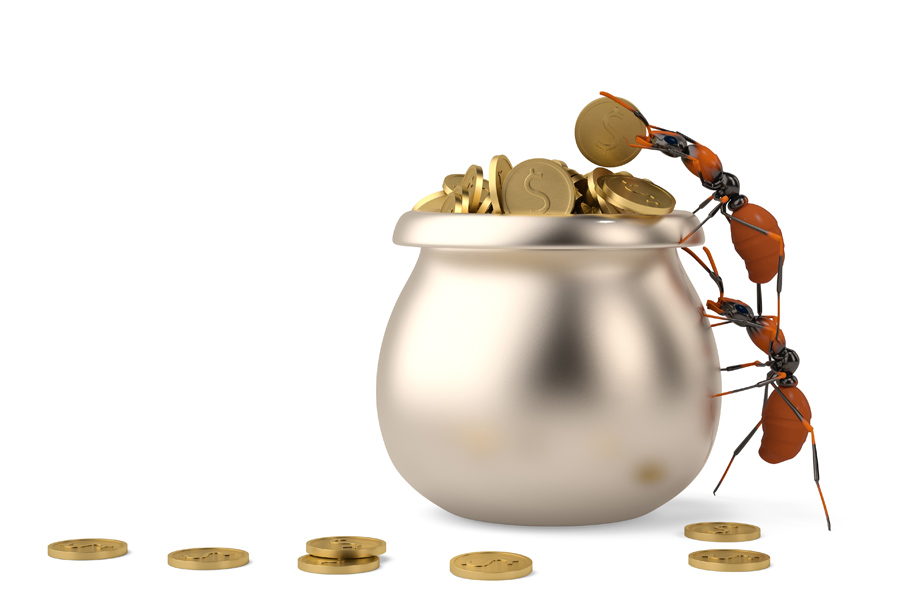 Alibaba spin-off Ant Financial is making history. The four-year-old Hangzhou-based fintech 'lifestyle platform' is purported to be raising funds that would value the company at $150bn, making it the world's most valuable startup – bigger, even than Goldman Sachs.
As traditional financial models are giving way to digital disruptors, there's plenty of scope for agile, tech-based companies to change the way people think about banking services. Enter Ant Financial, the brainchild of Alibaba founder Jack Ma.
Established in 2014, the company is a hybrid internet business, bank and payment platform that evolved from a payment service (AliPay) originally conceived to bridge the gap between shoppers and sellers on Alibaba's Taobao marketplace. At Ant's last funding round in 2016, the company commanded a valuation of around $60bn.
Big Tech targets lucrative banking sector
It's the latest development in the 'Big Tech' banking trend that is heralding radical changes in the broader fintech ecosystem as consumers follow trusted brands across a range of sectors. Amazon has moved into merchant payment services and loans, while Facebook has secured an Irish electronic money licence.
In theory, it should mean that consumers are better served, although industry regulations designed to protect borrowers and investors are still playing catch-up. Ironically, at the same time as banks are under pressure from the burden of regulatory and compliance issues, their tech competitors are operating more freely, giving them the opportunity to leverage their trusted brands to woo existing customers.
The recent move towards disaggregating banking services – allowing customers to source their mortgages, loans and investments from a variety of providers – has also led to a re-framing of the role of banks, presenting an opportunity for less traditional providers to squeeze through the gaps.
Ant is leading the way in China
Mobile financial solutions like Ant have emerged in response to China's underdeveloped banking sector. While China's banks have focused largely on supplying funds to businesses, the country's under-served citizens have historically had little access to credit from traditional financial institutions. Which is why mobile is proving so popular with consumers, accounting for trillions of dollars of transactions a year.
Although essentially a digital wallet, Ant is pushing the concept of the company as more of a 'lifestyle platform' that provides a safe conduit for every kind of transaction. It even has its own credit scoring system, Sesame, and a money market fund – Yu'e Bao – that is believed to be the largest in the world with $233bn under management.
The company already has an impressive 800 million users, but it has far more ambitious plans, with a goal of ultimately serving an audience of two billion.
Data may be the key to unlocking Ant's potential
Ant has some way to go before it's ready to go public – and there have been setbacks along the way. Earlier this year, the US blocked the company's acquisition of cross-border payment system MoneyGram, citing security concerns, while back at home, Ant has faced scrutiny by Chinese regulators who are tightening restrictions on online lending.
That said, Ant is steadily acquiring that most valuable of assets: data. The company has an enviable bank of information on people's shopping habits and credit scores which will allow it to expand more readily into other markets – it already has investments in food delivery and bike sharing operations.
If Ant continues on its current trajectory, interesting times lie ahead.