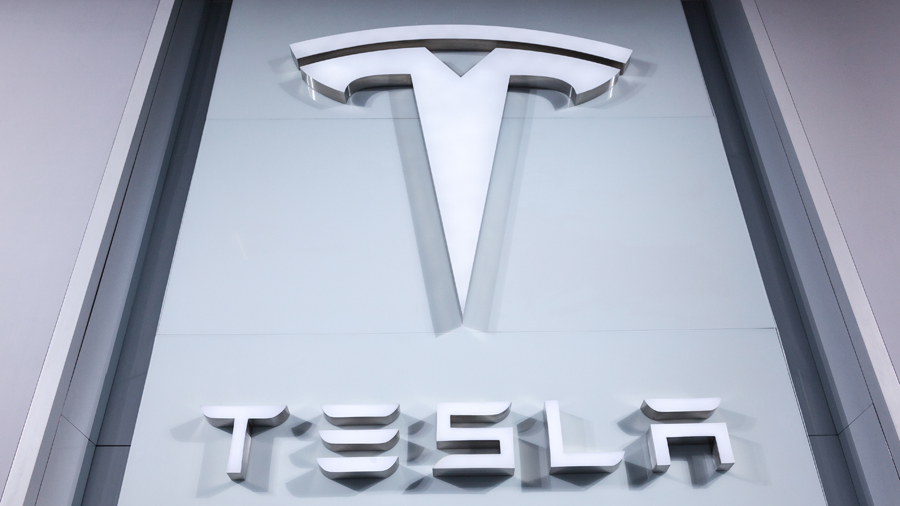 Tesla CEO Elon Musk certainly knows how to court controversy. But, even by Musk's extravagant standards, the last few months have been more than usually eventful, culminating in a US Securities and Exchange Commission (SEC) lawsuit, as well as a reported Department of Justice criminal probe that could put his role as head of a publicly traded company into jeopardy.
It all started with a series of ill-advised tweets at the beginning of August, in which Musk hinted at an imminent change in Tesla's ownership. Statements, including teasers such as 'Am considering taking Tesla private at $420' and 'Funding secured', saw share prices soar, amid fevered speculation over whether the tweets represented a serious intention or were just, in fact, elaborate 'weed' jokes.
A joke that backfired
If it was an attempt at humour, it's fair to say that the SEC wasn't amused. The lawsuit claims that Musk made 'false and misleading statements' as the head of a public company and then doubled down on his faux pas by failing to clarify his plans.
Although Musk later wrote that he was in discussions with Saudi Arabian backers over the scheme, the SEC alleges that talks with his potential funders were, at best, sketchy, lacking 'even the most fundamental terms' of a transaction (including price), none of which, in any case, had been discussed with the board.
Perhaps the most bruising part of the suit is that it depicts Musk as a maverick who casually eschews securities laws in favour of his own amusement. Indeed, the SEC speculates that the share price was chosen because of its connections to marijuana culture and in the belief that his girlfriend 'would be amused by it'. By the end of August, Musk may well have abandoned any idea of pursuing his impetuous plan, but by then the damage was already done.
The scandals are stacking up
The SEC suit follows hot on the heels of a series of unrelated scandals that have begun to take their toll on the Tesla brand.
Musk is currently being sued for libel and slander by a British diver, Vernon Unsworth, who recently helped rescue trapped boys from a Thai cave. The war of words was sparked by Unsworth's derisory comments regarding Musk's idea to use a miniature submarine in the rescue mission, labelling it a 'PR stunt' that had 'absolutely no chance of working'. Musk responded via a sequence of ill-advised tweets, calling Unsworth a 'pedo' and 'child rapist'. Unsworth is seeking at least $75,000, as well as an injunction to prevent Musk from making any more defamatory allegations.
Musk also came under pressure for smoking weed during a two-and-a-half-hour podcast with comedian Joe Rogan. While marijuana use is legal in California, critics have questioned Musk's judgement, given the pressure he's under to show competence. It's not so much a matter of whether smoking pot is ethical, but whether – as Tesla's most recognised representative – it's wise to risk a negative reaction from investors by indulging in such behaviour in a public forum.
What next for Tesla?
If the SEC is successful in its suit, Musk will have to face the music. First up is the financial penalty for the alleged misstatements, plus an adjustment for any gain Musk made as a result of stock movements. He may also receive an injunction to bar him from making similar statements again – which could impact his options for raising money for his ventures in the future. If the SEC also succeeds in having Musk barred from acting as an officer or director for any public company, it could ultimately call time on his tenure as Tesla CEO.
In practice, it's likely that Musk will reach a settlement with the regulator that may include his agreeing not to tweet about anything that might move the company's share price without prior approval from the Tesla board and legal team, as well as a financial sanction. For now, Tesla says that is 'fully confident in Elon, his integrity and leadership'. If Musk wants to keep the top spot, he'll have to be on his best behaviour.