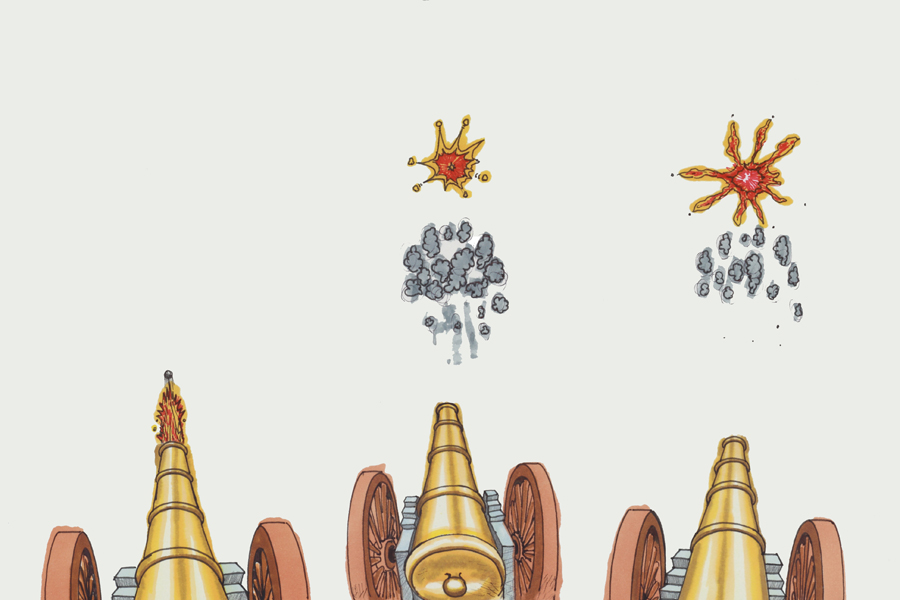 What do Donald Trump and Johnny Depp have in common? Superficially speaking, not much. But recent events around the thorny issue of whether or not financial advisers should be required to put their clients' interests before their own has placed POTUS and Hollywood star on opposite sides of one of the hottest discussions of the year so far.
Sky-high spending triggers lawsuit
For his part, Depp has recently been embroiled in a contentious dispute with his former managers, The Management Group (TMG), whom he accuses of mismanaging his finances, making unauthorised loans and failing to settle his tax liabilities, allegedly treating Depp's income 'as their own'. He has filed 11 complaints and is seeking damages of more than $25 million.
In their countersuit, TMG owners Joel and Robert Mandel tell a very different story, arguing that despite all their attempts to protect Depp from his 'irresponsible and profligate spending', the actor refused to live within his means and ignored 'repeated warnings about his financial condition from TMG and his other advisors'.
This included spending hundreds of thousands of dollars each month on staff and security costs, as well as costly one-offs such as $18 million on a 150-foot yacht, $4 million on a failed record label and an eye-watering $3m to launch Hunter S Thompson's ashes into the stratosphere with a cannon.
Putting clients' interests first
Which brings us to President Trump's stated desire to deregulate the financial services industry by promising to reverse recent reforms designed to promote honesty and discourage excessive risk-taking.
The first salvo in this campaign appears to be a pledge to halt the implementation of a Department of Labor (DoL) reform begun under Obama's administration requiring brokers to act in a client's best interest when providing retirement advice. But, changes to this fiduciary rule are seen as merely an appetizer for further de-regulation, including the dismantling of Dodd-Frank.
The Dodd-Frank Act, enacted after the 2008 financial crisis was designed to put safeguards into place to ensure that history wouldn't repeat itself. The priority was to more closely monitor the 'too-big-to-fail' institutions by limiting the types of risks they were able to take. For instance, the 'Volcker' rule created a firewall between a bank's consumer and trading operations to ensure transparency, while the Consumer Financial Protection Bureau (CFPB) was created to act as a consumer watchdog, overseeing the interests of the victims of payday lenders and loan sharks.
Restricting business or protecting investors?
Trump has taken aim at Dodd-Frank, claiming that it's an example of 'government regulatory overreach' and is holding back lending and tying up business in red tape. 'I have so many people, friends of mine, who have nice businesses who can't borrow money,' said Trump at the signing of an executive order.
However, opponents disagree, arguing that the repeal of these reforms will put investors at risk. It remains to be seen how much regulatory reform will be rolled back, in the meantime, the financial services industry – having spent months establishing policies, procedures and technology in anticipation of the DoL rules – will have to watch and wait.
It's interesting to note that even had the DoL fiduciary rules been in place when Depp appointed his management, it's still unlikely he would have been able to make the claim that he was poorly advised, as the proposed legislation doesn't apply to taxable brokerage accounts and other kinds of investment advice. On the face of it, Depp's spending does seem excessive – then again, who can honestly say they've never wanted to fire something out of a cannon?