Business Loan Application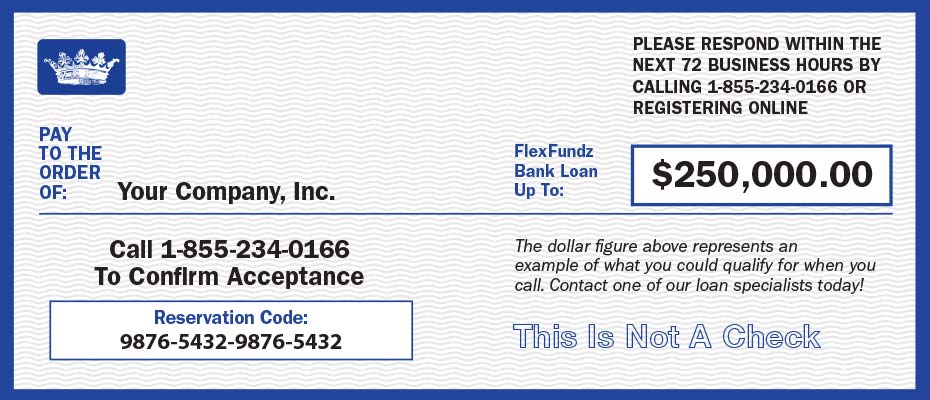 Register NOW and receive a free copy of the guide "The 8 Biggest Mistakes Business Owners Make"!
Please enter your Reservation Code:
Your 16-digit reservation code can be found in the following areas of your pre-approval letter:
Misplaced your reservation code? Look it up.
Watch to learn why a Bank of Cardiff Working Capital Loan is right for your business!
This loan is issued by Commercial Finance and Leasing Bank of Cardiff, Inc.